About Us
As a Primary School Enrichment Specialist :
We have a strong team of 20+ experienced curriculum writers and graphic artists to create a unique TSS learning experience.

We specialise in writing, illustrating and publishing in-house educational booklets that enhance the MOE curriculum.

We write our own scripts for proprietary videos for the Chinese Language oral lessons and Science comics.

We are the first in Southeast Asia to embrace the latest high tech interactive Smart Board (7000 series) technology.

We believe that children learn best in small groups of 8-12 students per class.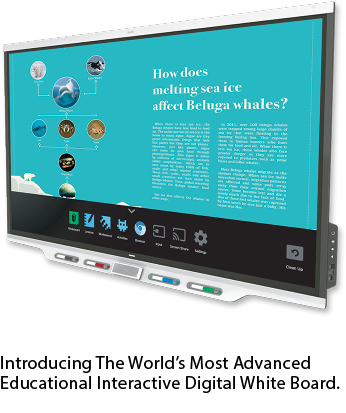 All 10 of our classrooms will be equipped with an interactive SMART Board (7000 series) which comes with these features :
4K Ultra HD resolution.

HyPR Touch technology means the board is highly responsive to finger and digital pen contact.

A built-in web browser providing immediate and live access to website content and videos.

Students can write on the board, move objects around, drag and drop text and images.

In-house interactive white board games and activities are designed to match our curriculum.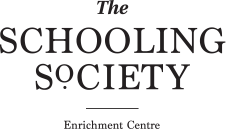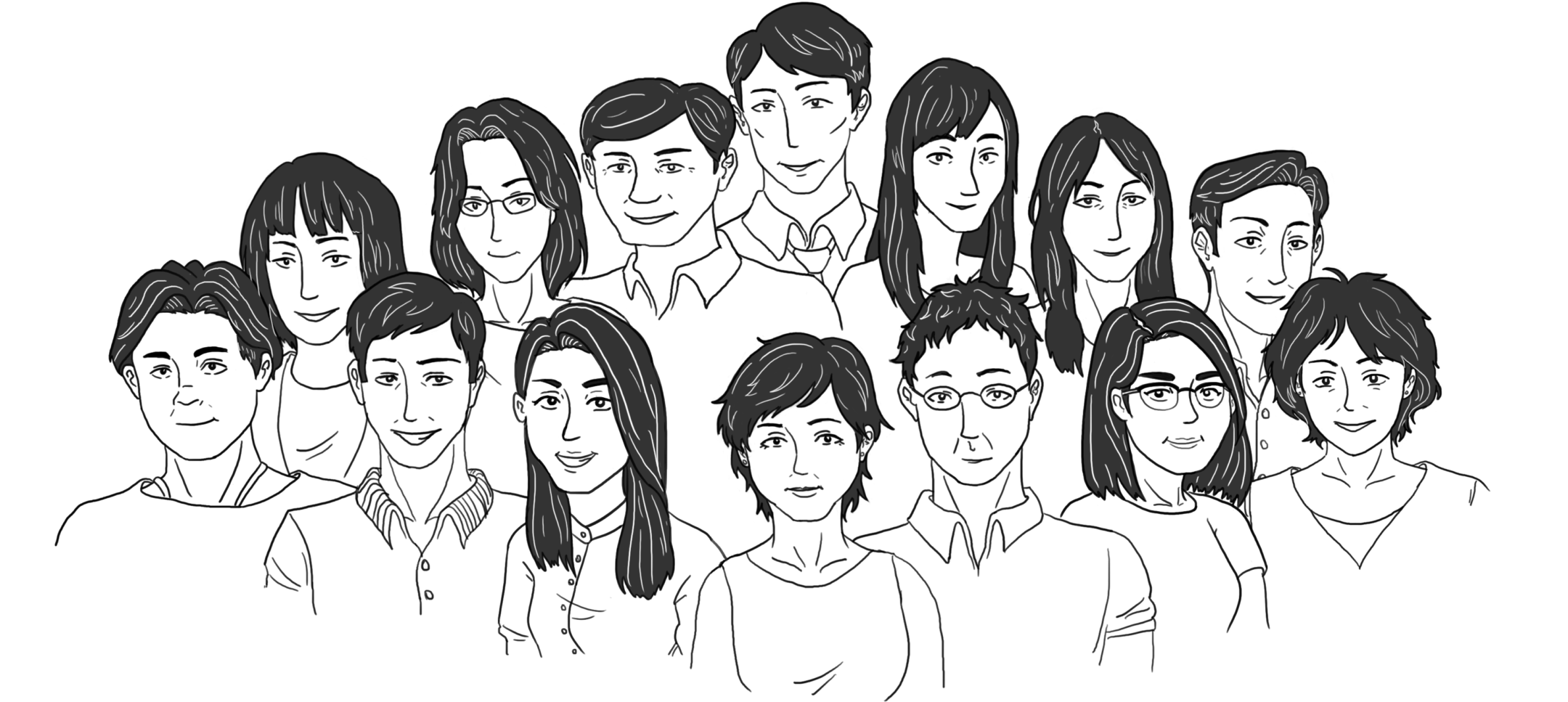 About Us
Who are We ?
The Schooling Society is a boutique enrichment centre.
We specialise in crafting our own in-house teaching and learning materials to enhance the MOE's primary school curriculum.
We believe that each of the 4 subjects – Chinese, English, Mathematics and Science, are all equally important pillars of a child's education.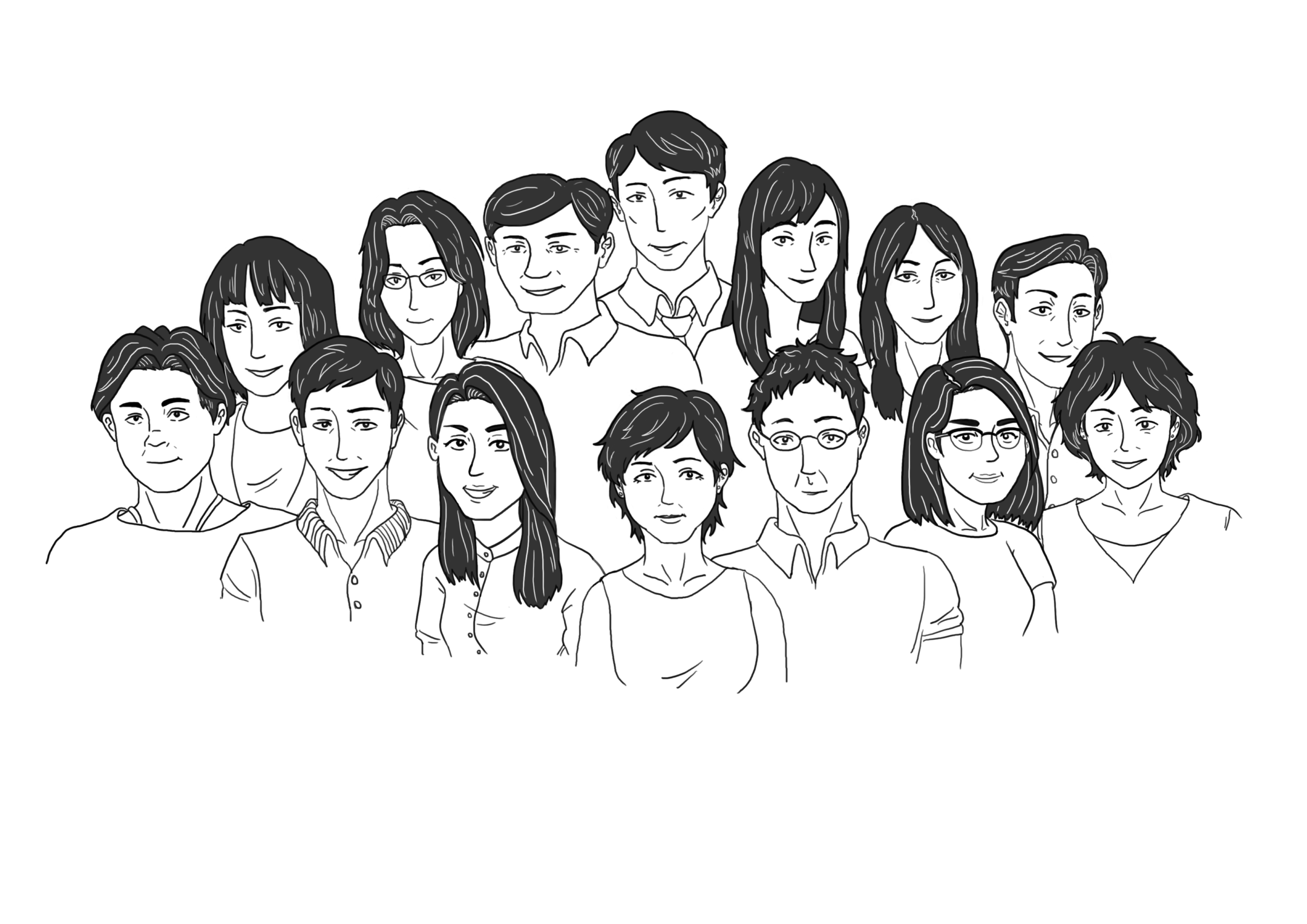 Our Focus
We focus on helping the child reach his/her highest potential by training them to be exam smart. We then weave in current, trending and most importantly, relevant news and issues so that our students have greater in depth knowledge about how the world around them is linked to what they study in school. The application of education to real life situations is the trending direction that MOE and indeed, global educational institutions have started adopting.
Our Team
The Writers & Tutors
We have our own specialised teams of curriculum writers who understand the unique challenges that students face for each subject. This highly valued team of 16 writers and teachers have worked hard for the past 1 ½ – 2 years. Our material is aimed at engaging students who enjoy greater stimulation and challenges.
The Artists
Enticing visuals and thoughtful graphic design are an integral part of our teaching strategy. We have our own dedicated team of illustrators, cartoonists and graphic designers. They collaborate with our writers to publish our own proprietary materials. All this effort is to ensure that learning at The Schooling Society is an inspirational, surprising and unusual experience.
Our Background
Ex-HODs & award-winning teachers from MOE
Distinguished Singapore scholars
MBA, Masters in Education & PhD holders